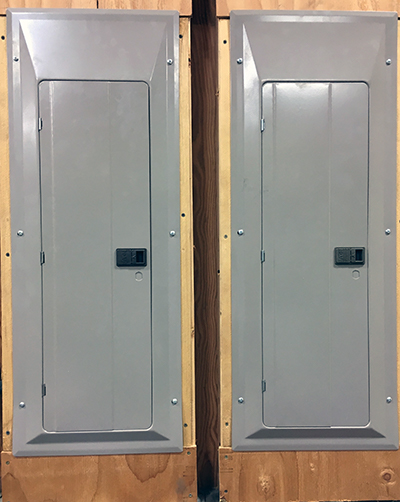 Planning on remodeling your home? Having constant, daily troubles with your electrical that need to be resolved? Desert Star Electric, Inc. is ready to provide you with a complete range of electrical services in Pasco, WA to support your home upgrade, remodel or retrofit. We'll make sure your electrical is modern and supportive to your home or business' needs.
We focus on identifying areas of your electrical system that need to be improved or modernized, including integral areas like the central panel, the installation of high-amp breakers, LED lighting retrofits and more.
Panel Upgrades
One of the cornerstones of electrical remodeling in Pasco, WA is upgrading your panels and breaker boxes. As we add more modern appliances and electrical gadgets to our homes, the power draw requirements go up. Updating your panel to accommodate these increased energy needs is important and can keep you from tripping breakers or blowing fuses. We perform panel upgrades to make sure your panels are up to the task of supporting your energy needs.
Electrical panel, subpanel and circuit breaker retrofitting
Re-wiring—complete or partial
Adherence to building and safety codes
Remodeling and Retrofitting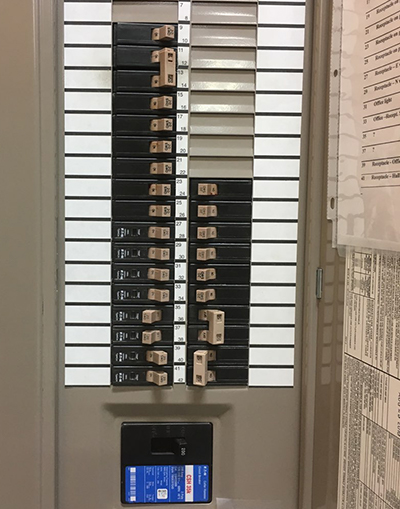 Paneling isn't the only place to consider electrical upgrades in your home or business. There's a whole host of electrical updates that can be made, to improve your quality of life and the convenience of your electrical system. Some of the chief remodeling and retrofitting services we offer include:
Electrical lighting retrofitting, dimmer switches and control panels
Adding wiring systems for new installations
Low voltage lighting and LED conversions
Swimming pool electrical updates and retrofitting
Modern hot water boiler installation, wiring retrofits
Update Your Electrical
If your home or business' electrical systems aren't supporting your day-to-day demands, it's time to think about updating. Desert Star Electric, Inc. will gladly provide you with all of the upgrades, remodels and retrofits you need to use your electrical confidently. Contact us today at 509-544-0484.